EDINBURG, Texas (KVEO) — The University of Texas Rio Grande Valley (UTRGV) says 166 students graduating from the UTRGV School of Medicine will be entering the workforce.
"They will emerge as the leaders in this new reality, and there is no better time to be a nurse," said Dr. SharonRadzyminski, dean of the UTRGV School of Nursing. "Nurses have always been there for the patient, and our graduates will rise to the occasion. I salute the graduates and their embrace of what nursing stands for."
According to a release, 124 graduates will receive a Bachelor of Science in Nursing (BSN), seven will receive a Registered Nurse to BSN degree (RN to BSN), and 35 will receive a Master of Science in Nursing.
Below are four students from the BSN program that will be receiving their degrees at the virtual ceremonies, as stated in the release.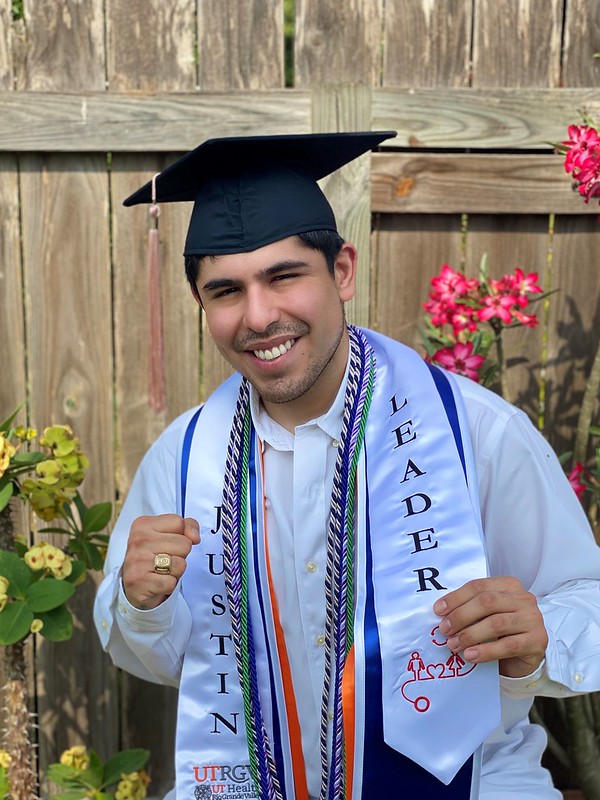 Justin De Leon, 25 Harlingen
"As a nurse, you are exposed to different pathogens and bacteria, so there is always a risk," said De Leon in the Release. "We have been taught all the precautions. I am ready for this. I am excited to be able to say to my patients, 'I am the RN and I will be taking care of you.'"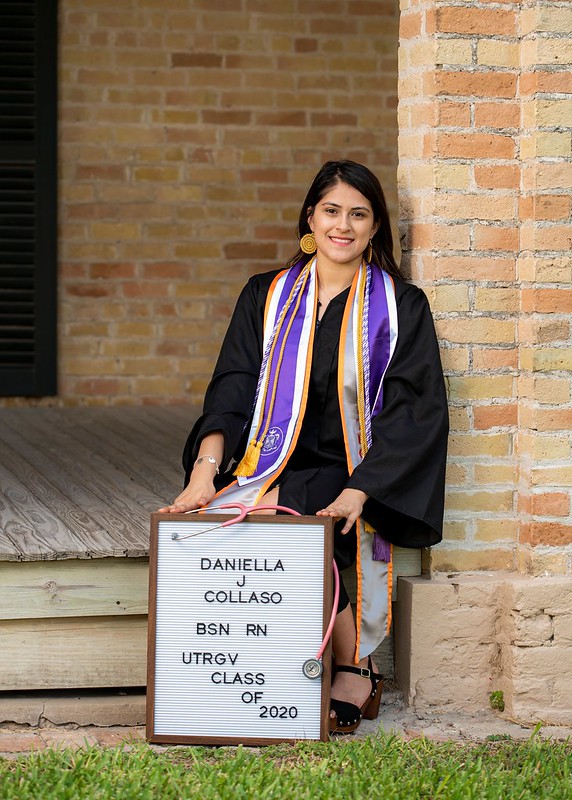 Daniella Collaso, 23, Brownsville
"I discovered I loved caring for people, that I craved the human interaction and touching people lives," Collaso said in the release. "One day, I woke up and said, 'I think I want to be a nurse.' So, I went for it and here I am."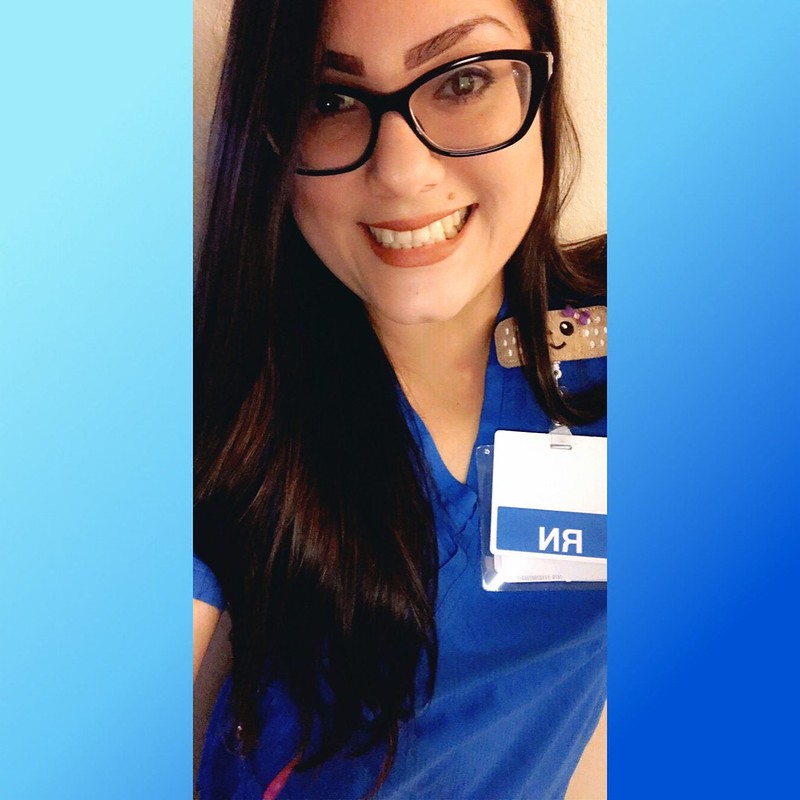 Allysa Hernandez, Harlingen
"This is where we have to be selfless and care for others during COVID-19," Hernandez said in the release. "Even though the ceremony will be virtual, we got through school and finished. We did it."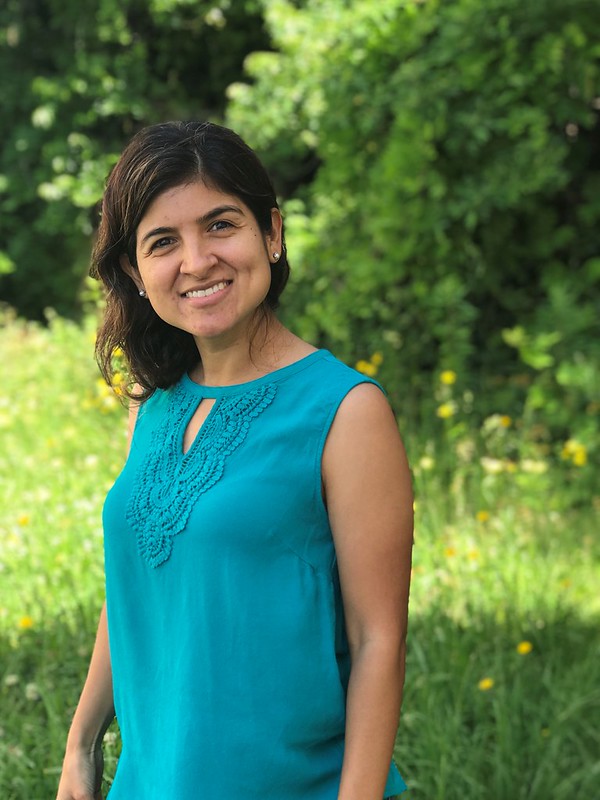 Yvonne Waggoner, McAllen
"I told my children, this is what I signed up for. I must take the necessary precautions, like everyone does during these times. I am not one to be fearful of what is to come," Waggoner said in the release. "I just put myself in God's hands."